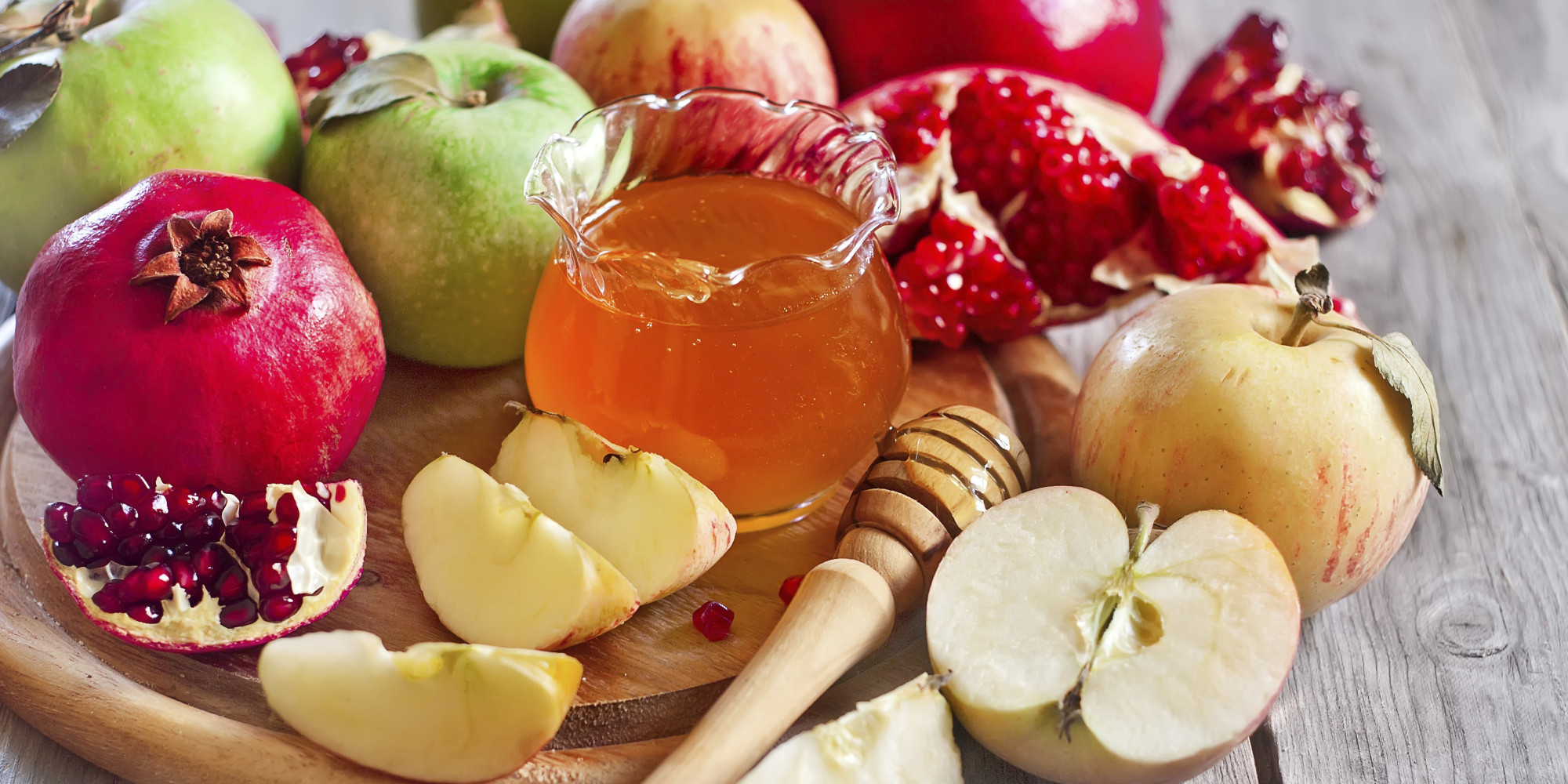 Happy New Year...if you're Jewish! Today we celebrated Rosh Hashanah with some sweet treats at dinner (pomegranates, apples dipped in honey, round challah bread with cinnamon and sugar), candles, and some readings from Psalms. We've decided to observe some of the major Jewish holidays this year, since we have, after all, been adopted into Abraham's family through the work of Jesus on the cross. Next week is Yom Kippur (fasting and praying), and then we'll celebrate Tabernacles while camping at Moab later in the month. It's so amazing how everything in the Old Testament points to Jesus!
This weekend was spent working in the garden, riding bikes, and visiting the Chabot Space Center after church on Sunday. Nothing like a space center to remind you how small you are and how BIG God is!
Earlier last week the kids and I started volunteering for City Team by babysitting at Heritage House while the moms take classes. It was really fun, and I got to hold a 2 week old! We'll be doing that twice a month. Today I was at Heritage House again to teach a newborn care / breastfeeding class. I didn't realize how much I have missed teaching this till I was driving home today. I'll be teaching once a month at the house, next time it will be a childbirth class.
Another new thing last week was nature class! The kids are now attending a weekly class all day long on Tuesday's at Anderson Lake just south of us. Exploring in the woods, climbing trees, using knives, making rope swings...all the fun things that are a challenge for city kids to do. Meanwhile, I get to sit at Starbucks working on things I need to do or reading - it's a win-win for everyone!
Sorry about the lack of pictures this week - my camera is having an issue... happy fall!