It was Thanksgiving week! Lots of cooking, eating, visiting and fun going on this week.
We took a break from our alphabet curriculum and spent time in school learning about Thanksgiving and reading some fun books from the library.
Thanksgiving Eve was spent celebrating a traditional dinner with some of our best friends, most of the original members of our small group (we missed you McCormick's!). The kids had a blast playing while the adults visited.
Thanksgiving this year was with my family. We ate way to much good food, did a turkey craft with the kiddos, watched a movie and played games. Good times! I was very proud of my thankful rolls from this site:
http://www.howdoesshe.com/delicious-dinner-rolls/
They were super yummy and it was so fun to read the slips of paper inside with what everyone was thankful for (starting a new tradition!) Picture of the rolls from the site:
Friday was spent decking the house with Christmas-ness, and Saturday we went up to the mountains (and snow!) with the Ireland's and Neeley's to get our tree! Lots of sledding and fun while we found a cute little tree perfect for us. We had friends over for dinner tonight, so tree pics will come later after we decorate it tomorrow. Here we are up in the mountains:
I love this time of year and am looking forward to next weekend when we really start Advent! We are using
Truth in the Tinsel
in addition to our Advent Candles.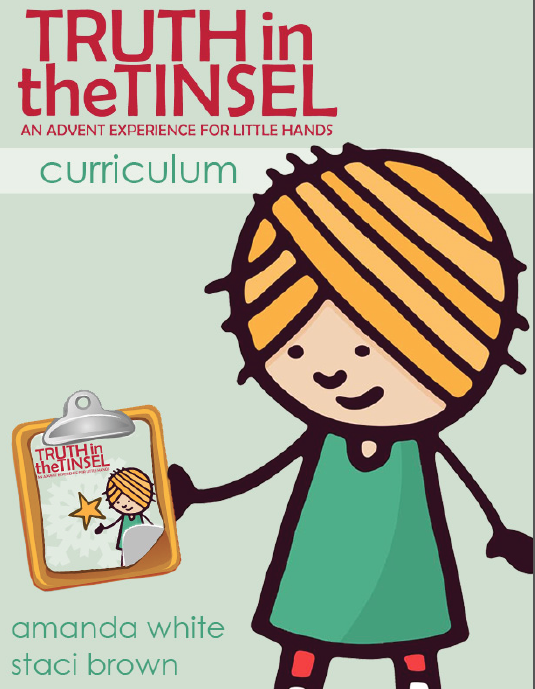 Happy last week of November!